There are 3000+ franchise opportunities out there. 
One is right for you.
LET'S FIND YOUR PERFECT FRANCHISE TOGETHER.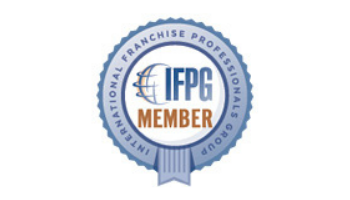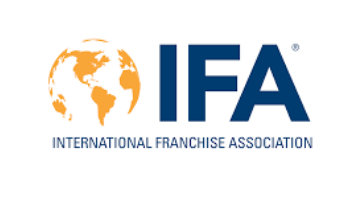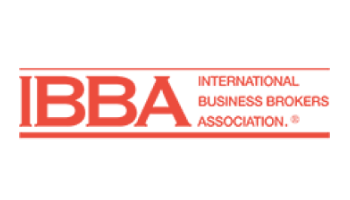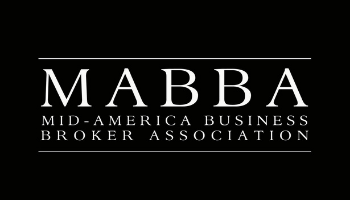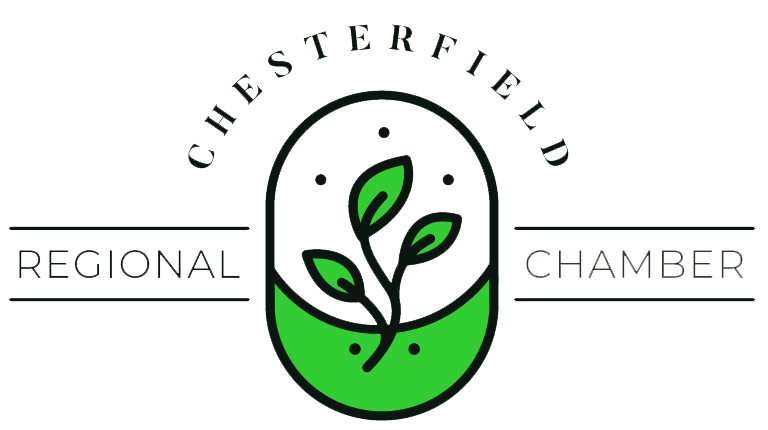 Investing in a Franchise is one of the biggest decisions
you can make in your life.
Owning your own franchise can set you on the path to creating the lifestyle of your dreams. But  you need to choose wisely.
With a team with over 75 years of experience owning, growing and working in franchises, we've discovered a formula to match you with the right franchise to live up to your dreams. We're here to help you make the career transition you desire.
Our franchise advisors have owned franchises, grown franchises and partnered with franchise owners.  That's more experience in every key area of franchising than most people will have in a lifetime. We know what works and what doesn't, the missteps that lead to disaster and exactly what you need to do to set yourself up for success. We share the 75+ years of golden nuggets we've learned with the people who are lucky enough to work with us.
While other companies work with a specific list of franchisors, we explore a wide variety of franchisors.  That means we are free to recommend the franchise that best meets your needs and help you make the perfect career transition.
With an entire toolkit of resources and a one-to-one consultative process, our system is like no other in the industry. As Franchise Advisors, we uncover your natural strengths and find franchises within your budget that will give you the opportunity to live the lifestyle you desire. Ready to start? Use our Free Franchise Selection Tool to get started.
Franchise Establishments in the United States
Millions of Jobs Because of Franchises
Billions of Dollars in Payroll Because of Franchises
of People Have a Favorable Opinion of Franchises
It's hard to beat over 75 years of personal experience in the Franchise Industry.
If you're serious about transitioning to a new career, do it with people who know exactly where to aim. Our Franchise Advisors are here to help you.